近日,希尔顿酒店集团任命杨波先生为上海奉贤前昇希尔顿酒店总经理,全面负责酒店运营及战略管理工作。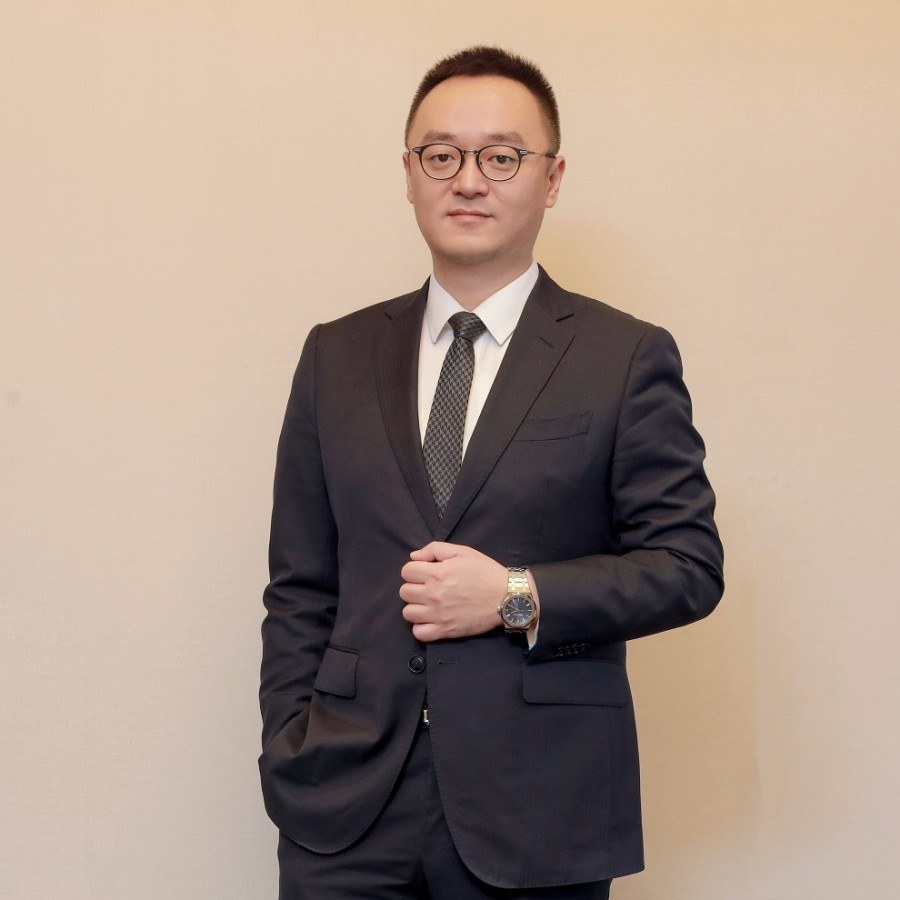 杨波先生拥有超过17年的酒店销售与运营管理经验,其工作足迹遍布长沙、北京、武汉及福建,先后任职于万豪集团及希尔顿集团的多个不同品牌酒店,此次履新前,杨波先生任莆田三迪希尔顿逸林酒店总经理一职,期间组建了高效稳定的团队,在严峻的疫情期间也依然取得了傲人的经营业绩。
在希尔顿集团多家酒店的任职期间,杨波先生在市场营销、运营管理、成本把控和宾客满意度方面积累了丰富的经验。同时作为一名酒店掌舵人,他非常关注人才培养和发展,在打造契合希尔顿集团文化的高效团队方面也表现出了卓越的才能,并与当地社区和业主建立了合作互信的牢固关系。
上海奉贤前昇希尔顿酒店位于有着"南上海天然氧吧"之称的申隆生态园,也是杨波先生在希尔顿集团蓬勃发展之旅的第4家酒店,此次履新,杨波先生将与酒店团队同心协力、锐意创新,带领上海奉贤前昇希尔顿酒店再创佳绩,并以此继续为宾客打造温暖难忘的沪南隐逸之旅。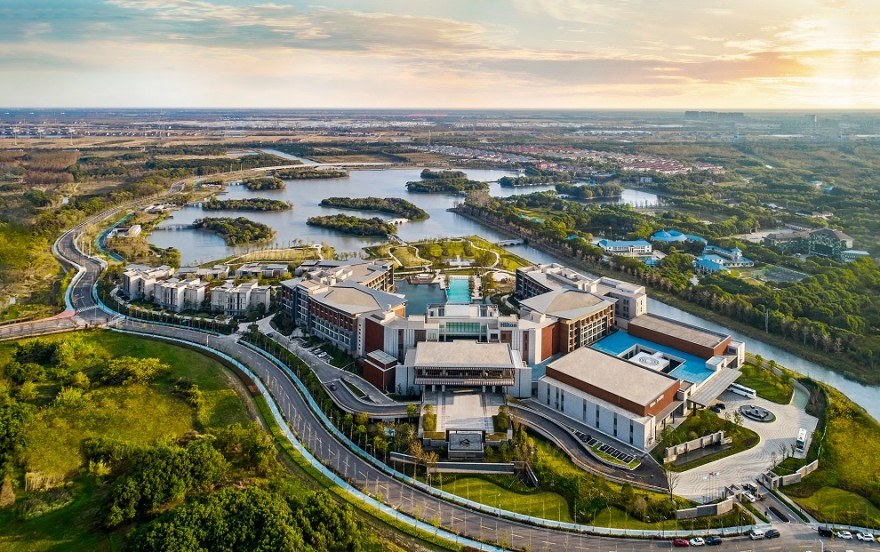 General Manager Onboarding Announcement
—— Mr. Byrds Yang
Recently, Mr. Byrds Yang has been appointed as the General Manager of Hilton Shanghai Fengxian by Hilton, fully responsible for the overall operation, management and strategic development of the hotel.
Mr. Yang has more than 17 years of experience in sales and operation management of international brand hotels, he has worked for many different brands of Marriott and Hilton in Changsha, Beijing, Wuhan and Putian. Prior to this assignment, he was the General Manager of DoubleTree by Hilton Putian, built a high efficiency and stable team to achieve brilliant business result even the industry was affected by the pandemic.
During his career with Hilton, Mr. Yang developed solid skill in Commercial, Operation management, Cost controlling and Guest satisfaction increasing. As the leader in a property, Mr. Yang also focus on talent development, and has shown his excellent skills in building an efficient team that aligns with Hilton's culture, building and maintaining strong and trustful relationships with local community, owners and key stakeholders.
Hilton Shanghai Fengxian nestled in Shenlong Ecological Garden of southern Shanghai, also is the fourth hotel of his Hilton Thrive journey, with the new position, Mr. Yang will be committed to leading the team to explore innovation and more outstanding achievements, continue to provide guest with hospitable and memorable experience.
-END-
Editor: Charles        Date:2023.6.8