风尚酒店 | 人事任命
近日,万豪国际集团任命张璐女士为上海东方美谷JW万豪酒店总经理,全面负责酒店整体运营以及商业策略。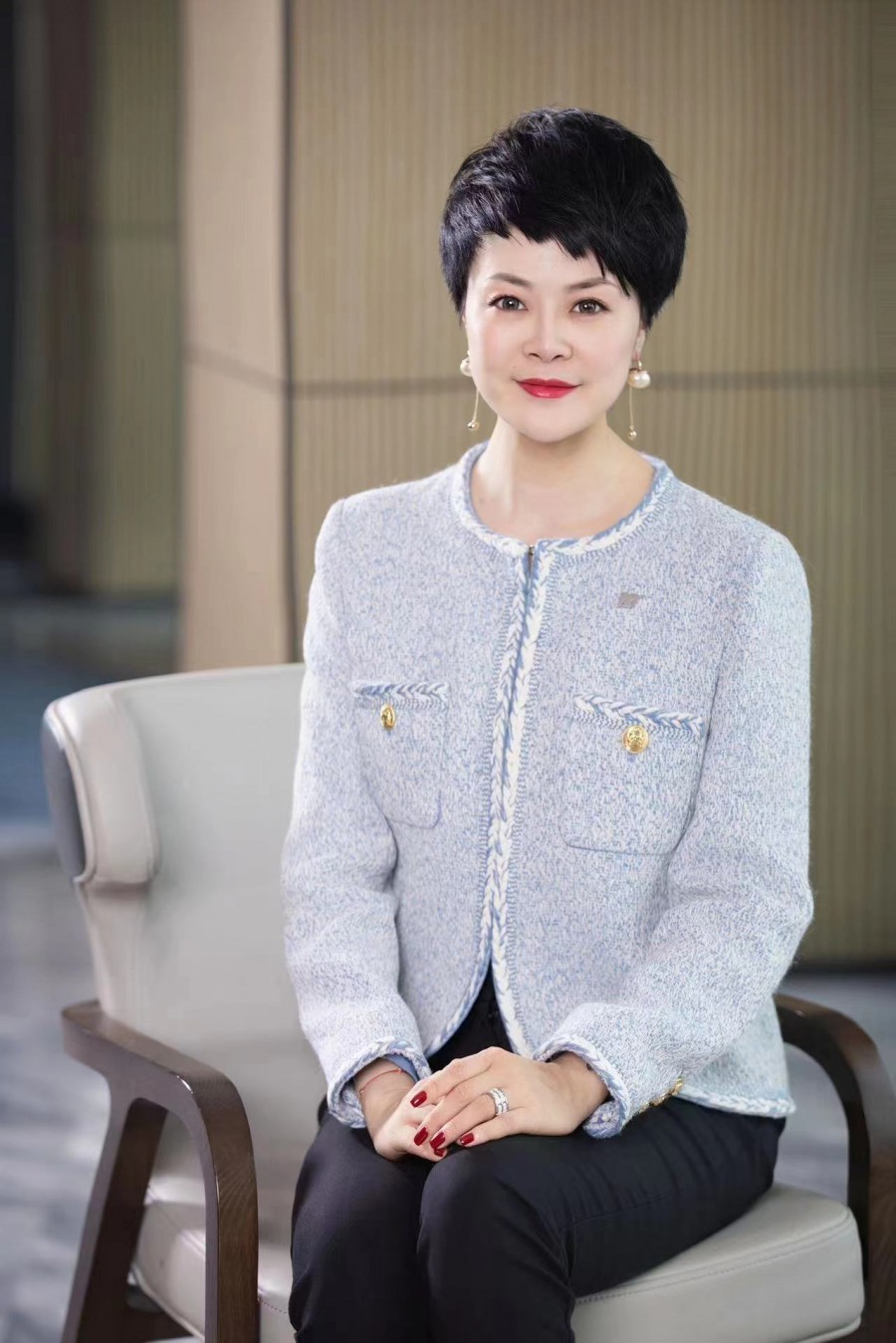 张璐女士是一位成绩斐然的酒店管理者,她矢志不渝精耕销售、市场营销以及运营领域,在万豪国际集团拥有超过20年从业经验。2001年,张璐女士正式开启她在万豪的职业生涯,过往职业生涯中,张璐女士稳步成长,先后在万豪旗下多家酒店担任管理层要职。此外,她曾斩获多枚集团颁发的奖项,涵盖销售、社交媒体以及杰出女性领导力等领域。
加入上海东方美谷JW万豪酒店前,张璐女士曾任万豪国际集团大中华区高级房务运营总监,是集团大中华区住宿服务团队的核心成员。担任该职位期间,张璐女士跨部门通力协作,在许多项目中均取得了丰硕成果。她致力于开发、执行并维护房务合规培训项目,同时,她与不同利益相关者建立紧密的合作关系,在房务领域积极提升宾客体验,实现卓越运营。
张璐女士将以她深厚的专业功底,带领团队为酒店创造正面积极的影响,开创非凡卓越。
Marriott International has officially announced the appointment of Ms. Zinnia Zhang as the General Manager of JW Marriott Hotel Shanghai Fengxian. Zinnia will be fully responsible for the hotel operation and business strategy.
Zinnia is a dedicated and accomplished professional in the hospitality industry, boasting over two decades of experience in Sales, Marketing and Operations, encompassing various brands within Marriott International. Zinnia embarked on her journey with Marriott in 2001. Over the years, she steadily advanced through leadership positions at esteemed Marriott's properties. Notably, she has earned several Marriott's prestigious awards such as the 'Asia Pacific Sales Leader Special Achievement', 'Asia Pacific Social Media Star of the Year', 'Asia Pacific Women in Leadership – Rising Star.'
Prior to her new assignment, Zinnia served as the Senior Director of Rooms Operations, a pivotal member of the Marriott International Greater China Lodging Service team. In this role, she collaborated across the organization to deliver results on various discipline projects, contributed to the development, implementation, and maintenance of discipline-related programs, and worked closely with multiple key stakeholders to enhance guest experiences and operational excellence within the Rooms discipline.
In her new role of the General Manager of JW Marriott Hotel Shanghai Fengxian, Zinnia is committed to making significant and positive impact with her professionalism skills, leading the team to a new level of excellence.
-THE END-
Chief Editor: Charles        Date: 2023.11.28